New Bridge Middle School is

S

.

T

.

E

.

A

.

M

. powered with a focus on

S

cience,

T

echnology,

E

ngineering, the

A

rts, and

M

athematics. We believe in helping our students create pathways to meaning through hands-on, immersive science.
---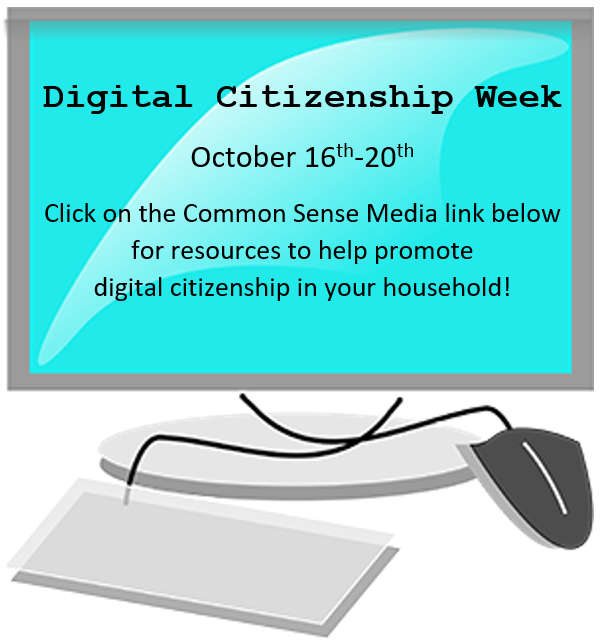 Common Sense Media Family Tip Sheets

It's that time of year...Brightbytes Survey Time!
Click here to take our Technology Survey.
Thank you!
Get Ready for Red Ribbon Week!
Monday, October 23rd through Friday, October 27th

To participate in the week's dress days, students must donate $5.00
OR 5 food items OR a combination of the two on Monday, Oct. 23rd.
Students should give money or food items to their homeroom teacher.
Food items will be donated to benefit our CHEW program.
Click here for more information.