Early Release Days
Summary Statement: Early release is a calendar item event (5 per year).
Purpose of Early Release
In March 2016, the Onslow County Board of Education voted on a calendar for the 2016-17 school year. Included in the 2016-17 calendar are five early release days. These student "half days" are used for professional development for teachers and other staff members. By setting aside these days for needed professional development, we've increased the number of days that teachers are in the classroom instructing children by decreasing the amount of time out of the classroom for required workshops and other training activities.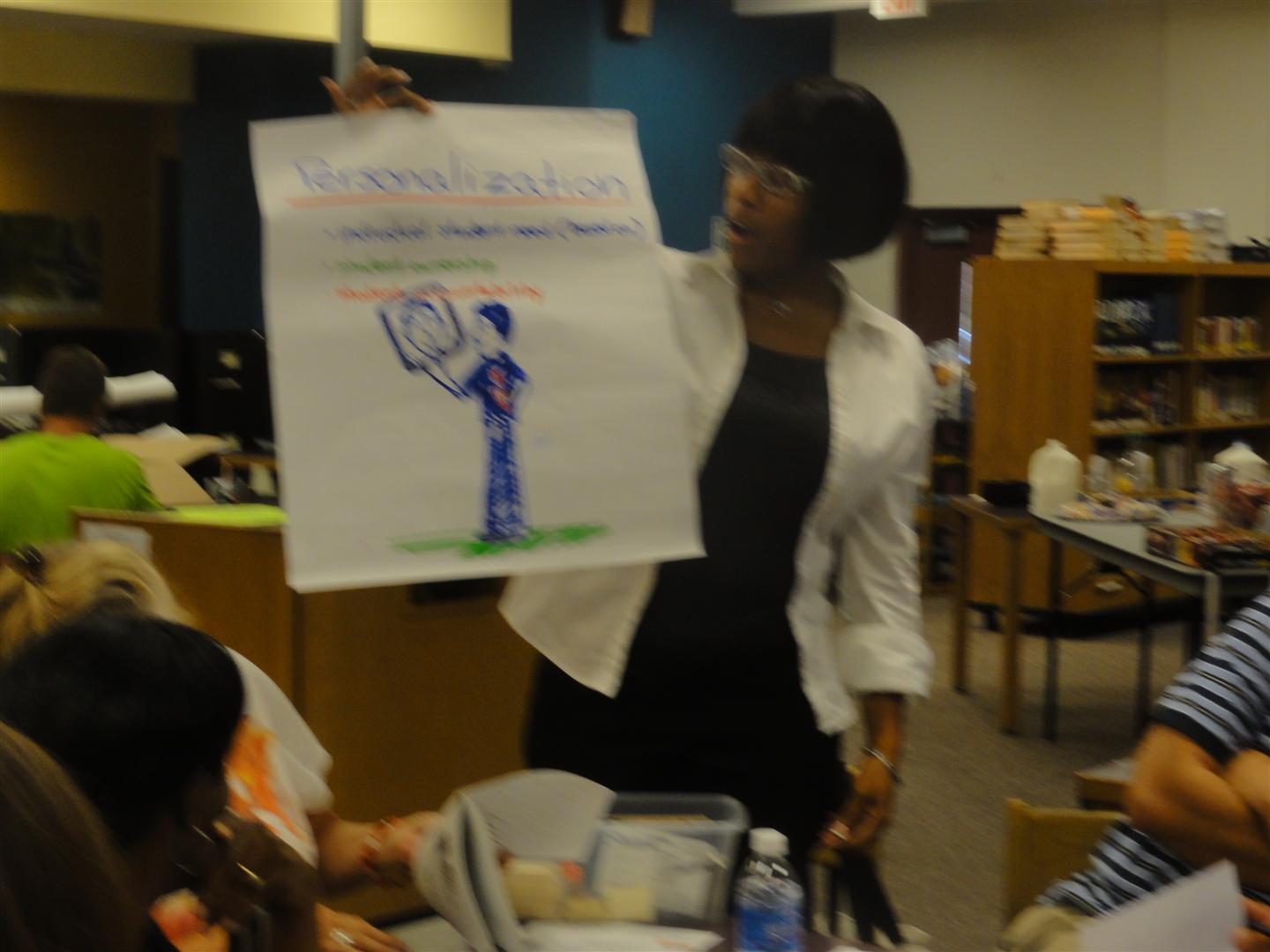 Release Time
New Bridge Middle School will release students 3 hours earlier than the standard schedule. Our early release time for 2016-17 will be 12:20 p.m. If your child rides a hub bus, you can adjust your time by 3 hours for afternoon bus service.
Students on Campus?
Students are not permitted to be on campus following school dismissal. There will be no club meetings or team practices on early release days.
The 5 early release days for 2016-17 are:
September 22, 2016
October 20, 2016
November 10, 2016
February 16, 2017
March 23, 2017