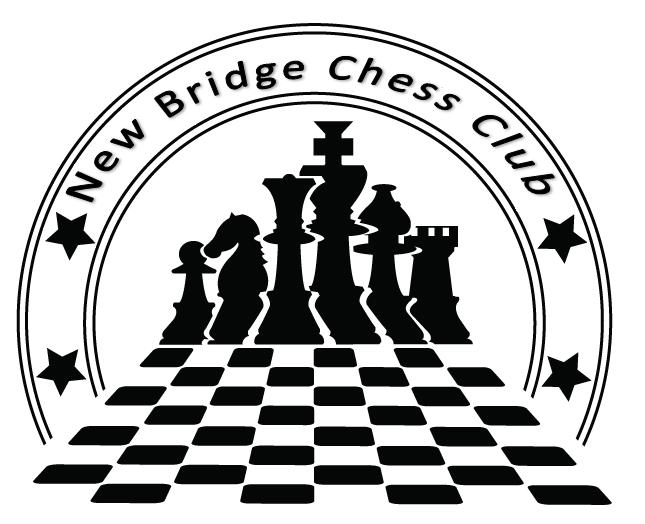 The NBMS Chess Club will begin meeting on Wednesdays 9 Nov through 16 Dec at 3:30 in the NBMS cafeteria.
"The Game of Chess is not merely an idle amusement; several very valuable qualities of the mind, useful in the course of human life, are to be acquired and strengthened by it…" Ben Franklin, 1776
(Click Here to Read THE MORAL OF CHESS, by B. Franklin)
NBMS Chess 2016-2017
The Chess Club at NBMS is open to all 68th thru 86th grade students. There are no tryout requirements and all skill levels are welcome. The culminating event for the club will be the Onslow County Schools Chess Tournament that will be held in April of 2017. Our ten student school team will be determined based on the results of our intra-school tournament that will be held in March. Club participants are not required to compete for a tournament slot.
Perfect attendance is not required to remain active in the club. I am aware that some students are active in a number of extracurricular activities. It is however, important to keep club staff informed of your status. Attendance will be required for the four to six day period of the NBMS tournament in March. Any student that fails to show without reason for his/her match will forfeit that match. Keeping me informed of conflicts will enable me to reschedule matches and prevent confusion.
All club participants are expected to adhere to the academic and behavioral guidelines for New Bridge Middle School extracurricular participation. Should any student have grade issues, then he or she will be ineligible to participate until their grade problems are resolved. Receipt of OSS or ISS will result in disqualification from tournament participation.
Until exact dates are determined, the general 16-17 club schedule is as follows:
November to 16 December

Date/Day

Time

Location

1 day a week (Wed)

3:30 – 5:00 pm

Cafeteria

2 January to 10 March 2017

2 days a week (Wed/Fri)

3:30 – 5:00 pm

Media Center/Cafeteria

13 March to 31 March (school tournament)

2 to 3 days a week (Mon/Wed/Fri)

3:30 – 5:00 pm

Media Center/Cafeteria

3 April to 21 April

2 days a week TBD

3:30 – 5:00 pm

Media Center/Cafeteria

20 April to 24 April (county tournament)

1 Day TBD

8:30 am – 1:30 pm

Jacksonville Commons Elementary
POC: Joel McBroom
Email: joel.mcbroom@onslow.k12.nc.us
Chess club on Edmodo: bs6qta
Resources & Information:
http://onslowaig.weebly.com/chess-resources-and-information.html