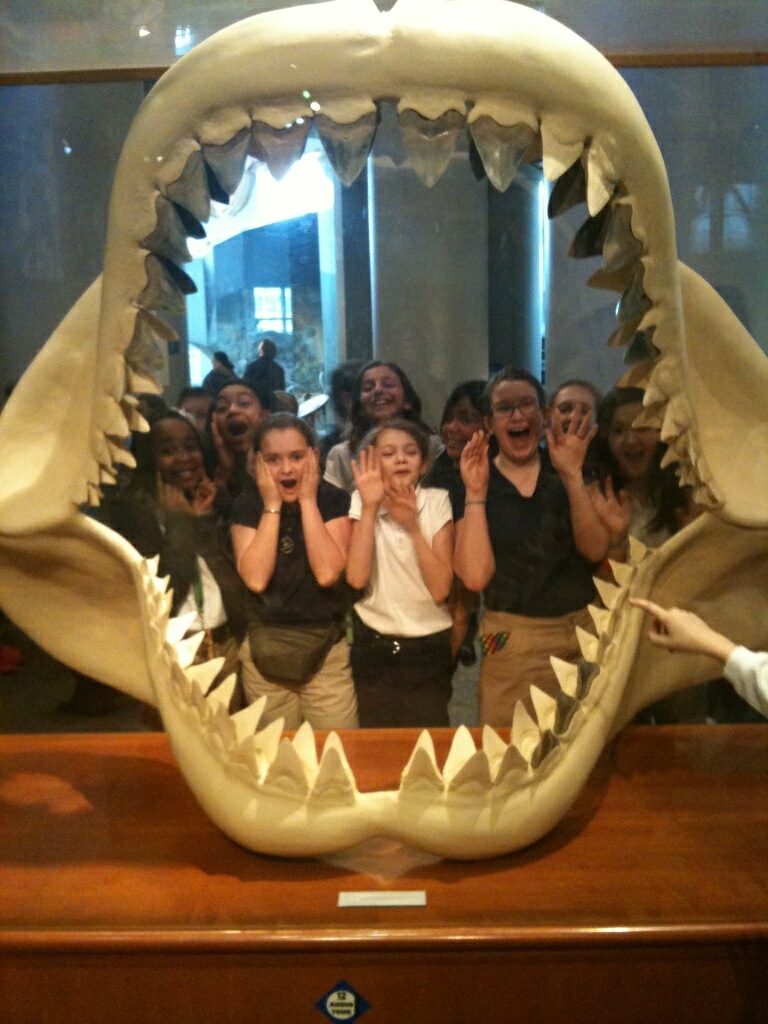 Summary Statement: The Art of Collaboration is STEAM initiative for 6th graders. The program is sponsored by the NC Museum of Art. 6th grade teachers and our art teacher work to integrate art in all core areas.
Background:
Each school year, the North Carolina Museum of Art partners with four public school systems to bring art collections into classrooms across North Carolina. Art of Collaboration teachers use the visual arts to engage their students in learning about math, science, social studies, and language arts. Since the project's inception in 2007, the Museum has partnered with over 120 middle school teachers from 29 schools in 15 counties across the state. Art of Collaboration is evaluated annually.
Participants:
NBMS 6th grade teachers and students.
Goals of the Project
Teachers plan and implement integrated curriculum using NCMA resources.

Students make connections between art and other disciplines and are encouraged to reflect on "big ideas," and integrate knowledge from different disciplines.

Teachers improve the quality of student learning by integrating visual arts resources and object-based learning strategies.
Art of Collaboration VIDEO information
The following is from AOC and the NC Museum of Art:
Art of Collaboration from The North Carolina Museum of Art on Vimeo.
Structure of AOC
The art teacher and core 6th grade teachers plan integrated lessons twice per month. Extensive staff development takes places during the summer and teacher workdays. Their planning has resulted in a set of dynamic, integrated lessons.
Culminating Event
In the spring semester (May 5, 2012), 6th grade students, teachers and parents will travel to the NC Museum of Art for a celebration and exhibition of student work.